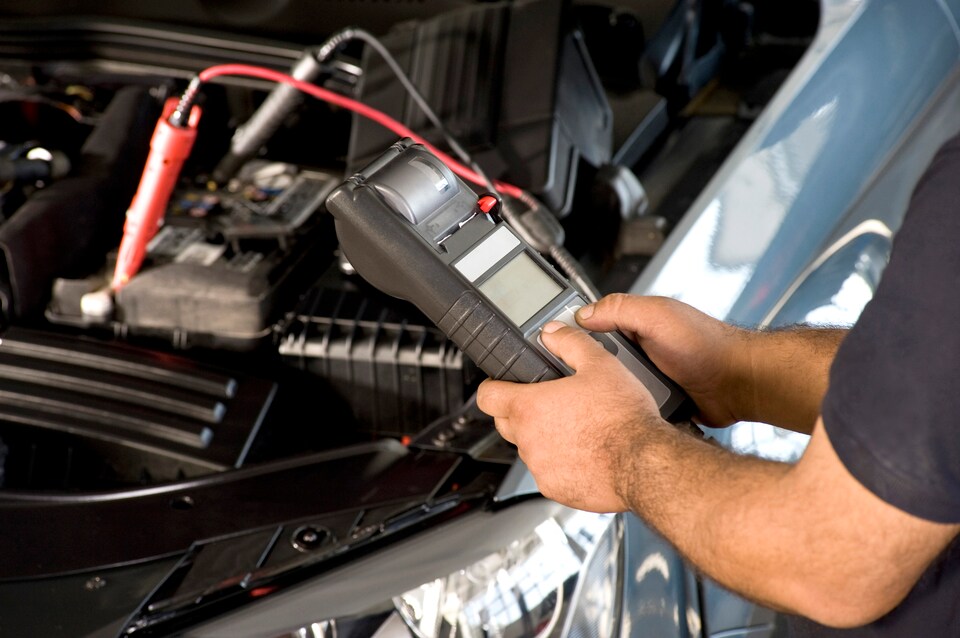 ​
Winter can be tough here in Avon Lake, but we can help you and your vehicle enjoy a smoother ride with some winter service here at our Mopar service center.
While regular maintenance is the key to success at any time, your car needs a little extra care and attention to make sure that it can safely guide you through the coldest months of the year. That's where we come in! Our service center has plenty of experience with Ohio winters, so helping you prepare your car is familiar territory for our expert team of Mopar technicians.
Get Ready for Winter near Cleveland
We've already gotten a taste of what winter has in store for us this season, so it's important to stay on top of your vehicle's winter maintenance to make sure that winter driving in the Cleveland and North Olmsted areas is as uneventful as possible.
Some of our top winter service tips include:
Check Your Windshield Wipers
Winter driving is often a constant struggle to clear your windshield of snow, rain, dirt, and all sorts of other things. If your windshield wiper blades are damaged, we can fix you up with a new set from our inventory of genuine Mopar parts. Check your wiper blades periodically to make sure they're in good condition and keep your washer fluid topped off for future use.
Take a Peek at Your Tires
Even winter tires won't do you much good on slippery roads if they don't have adequate tread depth or proper air pressure. Your car will struggle to find enough traction to get moving (or to stop) if it has inadequate tread, so be sure to keep an eye on your tires for excess wear or damage. We also recommend checking your tires' air pressure periodically as drops in temperature may cause air pressure to fall.
Test Your Battery
Plummeting temperatures make it more difficult for your car battery to function, making it more likely for a weak battery to fail and leave you stranded out in the cold. We can run tests to make sure your battery has what it takes or set you up with a new one if yours is found wanting.
Ready to get your car ready with some winter service near Lorain? Schedule service today!